GiGi Ferranti Jewelry
GiGi Ferranti's fine jewlery collection combines the symmetry of geometric lines and architectural influences, all interpreted with GiGi's finely tuned delicate, yet powerful, feminine aesthetic. Her love for layering and stacking can be seen throughout the collection, and she has created pieces that can be added to and combined, no matter what shape or motif you choose.
"INDULGE." YOU DESERVE IT!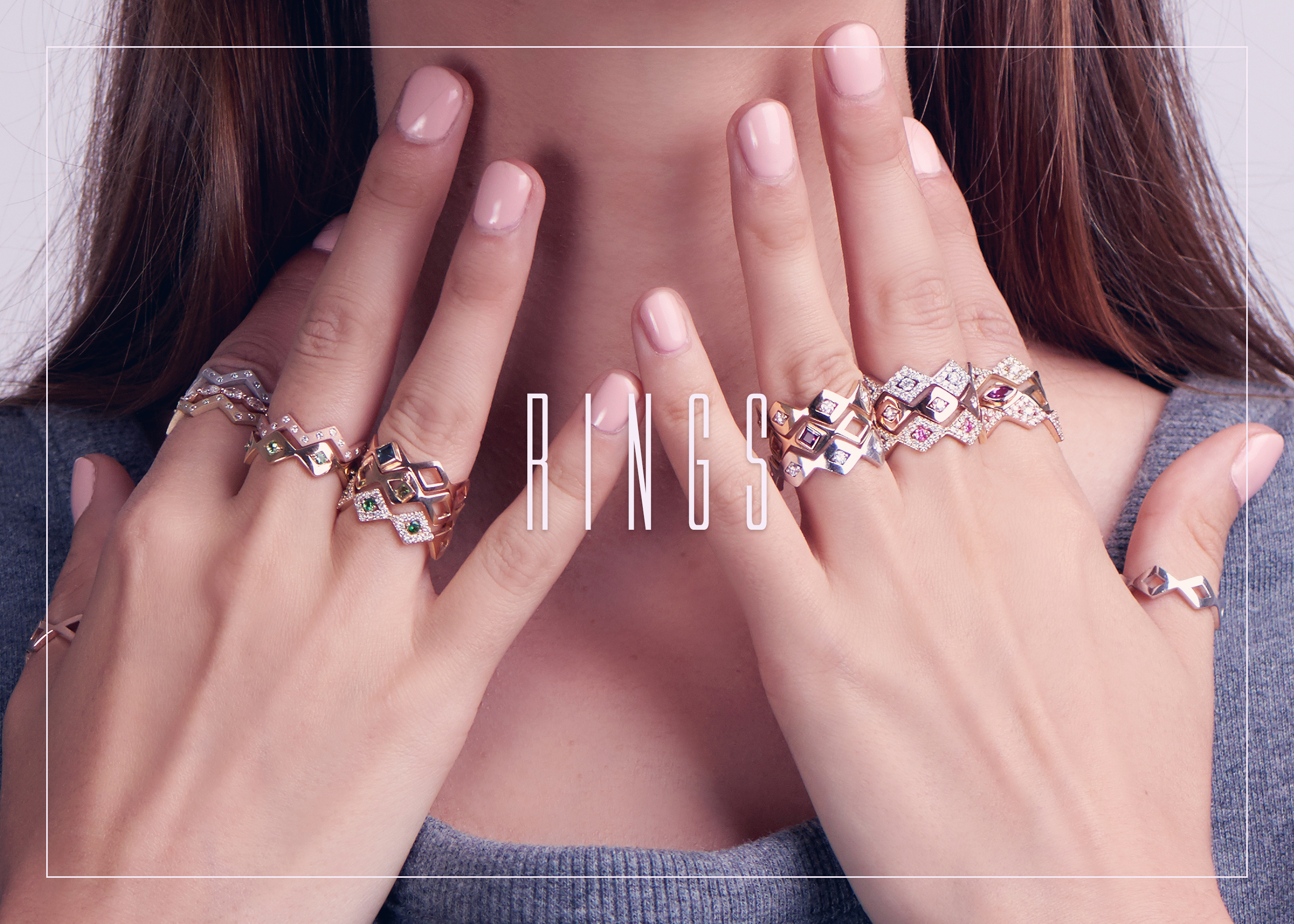 Shop Rings!
Shop Gift Ideas!
Follow us on instagram @gigiferrantijewelry